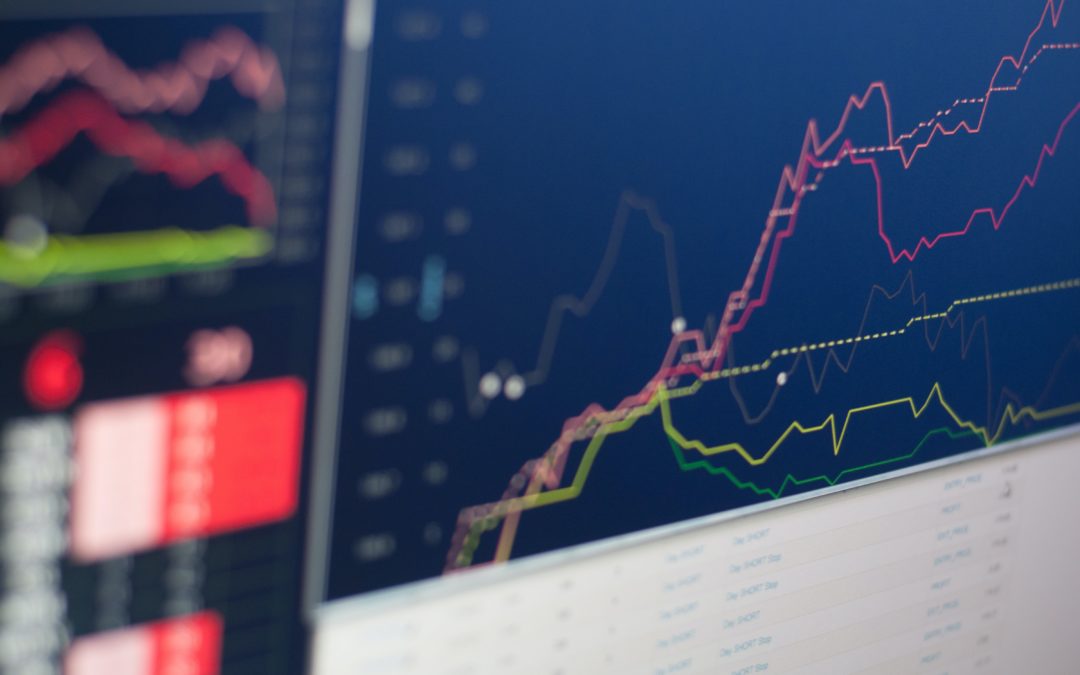 Box spreads provide the ability to transform fixed-income returns (typically ordinary income tax treatment) into capital gains.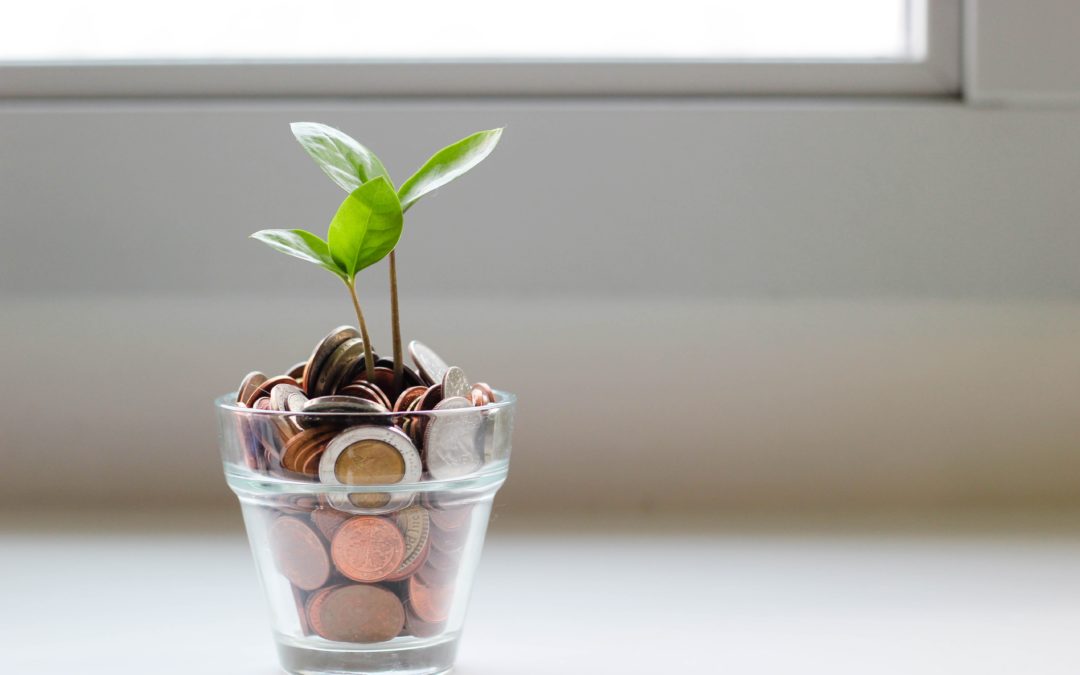 I Bonds are inflation-protected bonds offered directly by the U.S. Treasury. Although they generally won't return as much as stocks, they are great to maintain purchasing power.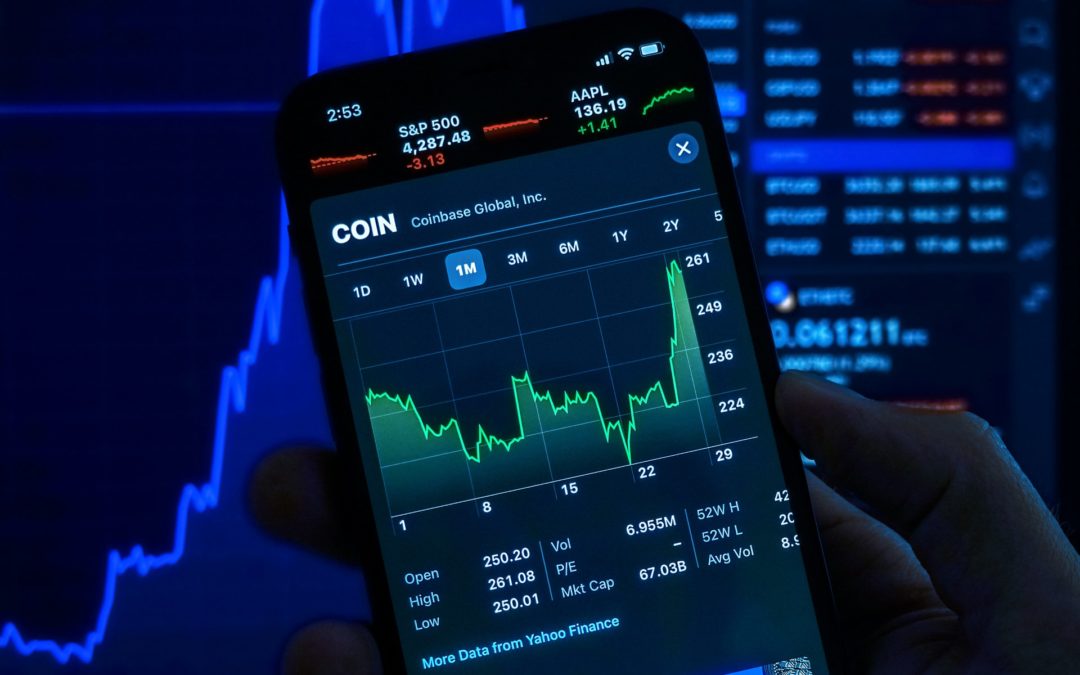 The first component of this approach, comprising the majority of investment dollars, is the purchase of one or more certificates of deposit. There are banks offering CDs insured by the Federal Deposit Insurance Corporation with rates of more than 2% for a 10-year term.