Our mission is to provide personalized wealth management services through a holistic view of your finances.
We believe everyone's unique circumstances require a customized approach to meet their full potential. We develop a cohesive strategy for clients that integrates tax optimization, financial planning, and investments through our in-depth quantitative approach.
We are proud to be a fee-only, independently-owned firm that acts as a fiduciary for our clients at all times. This means that we are not compensated through commissions paid for selling financial products. We are not incentivized to make decisions regarding investment product recommendations that may conflict with the best interests of our clients. We are not bound to a specific set of financial products and are able to consider a wide variety of solutions for our clients.
AWP was co-founded by Kevin Peacock and Michael Schupak. After growing their respective firms separately over a number of years, they realized that they could provide even more value to clients by joining forces. Their clients would benefit from their combined knowledge and past experience.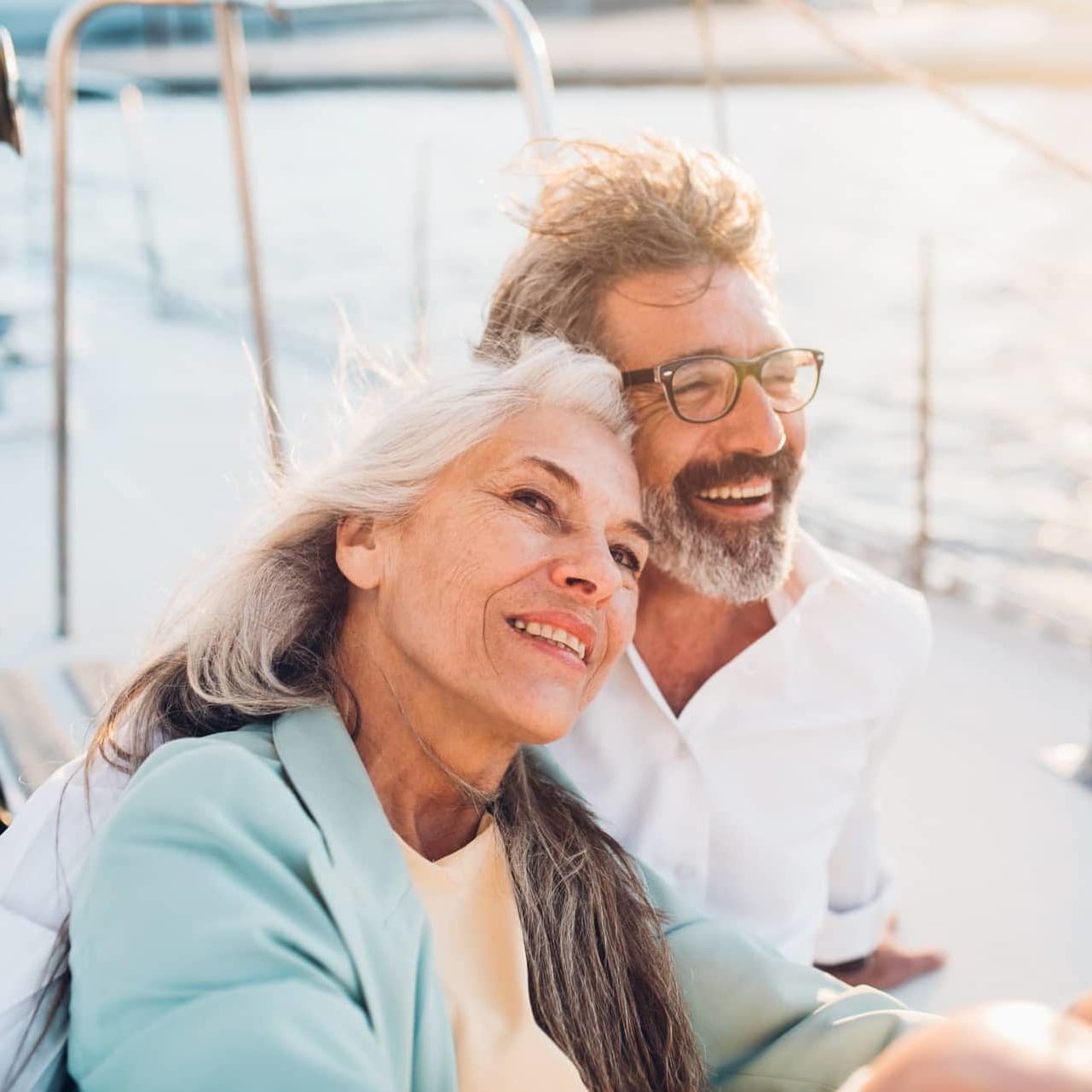 Clients with complexities in their equity compensation or stock options.

Self-employed individuals and business owners.

Sophisticated investors who prefer to delegate investment management as well as tax and financial planning.

High earners in need of professional assistance with tax planning and managing assets. 

Retirees and pre-retirees seeking to optimize their savings and income, as well as develop strategies for transferring wealth to heirs.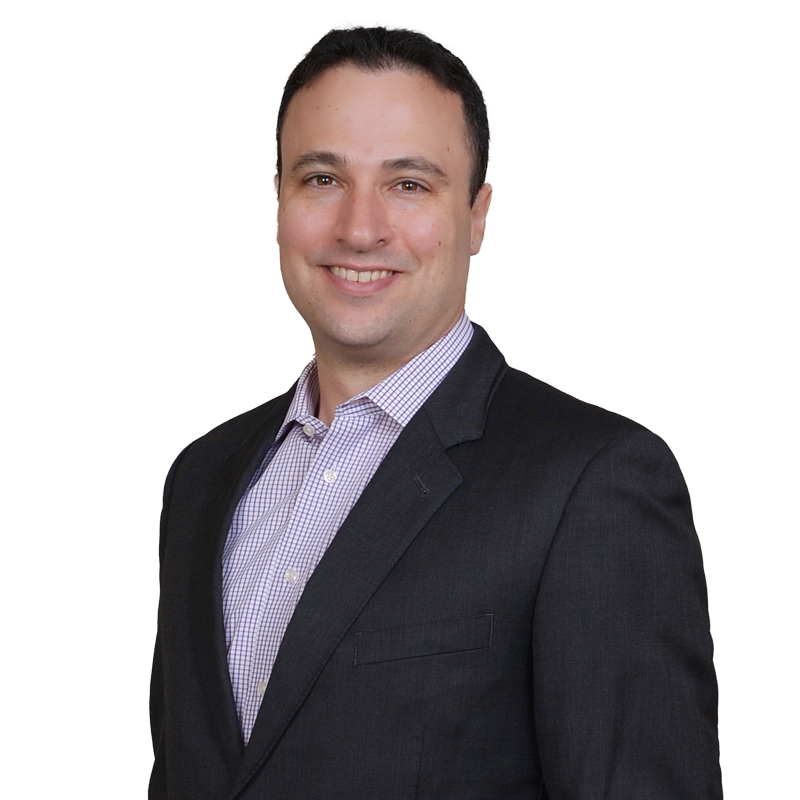 Wylie Wang
Associate Financial Planner