Kevin is passionate about optimizing client portfolios and tax strategies.
He is a CERTIFIED FINANCIAL PLANNER™ (CFP®) professional and holds the Chartered Alternative Investment Analyst® designation. He began his career at Ernst and Young's tax practice upon receiving a Bachelor of Science in Accountancy from Villanova University. He went on to earn an MBA through study at Monmouth University and WHU – Otto Beisheim School of Management in Germany. Kevin also received a Master of Science in Financial Engineering from Stevens Institute of Technology, where his studies focused on the term structure of implied volatility in various market environments.
Kevin enjoys spending time with his wife Jamie and daughter Riley in his free time. He is an avid Villanova basketball fan who enjoys an occasional round of golf and volleyball.
Mike is a CERTIFIED FINANCIAL PLANNER™ (CFP®) Professional, Enrolled Agent, and has an extensive background in financial planning and taxes at the personal and corporate levels.
Before co-founding AWP, Mike launched a financial planning firm in 2015 where there was an emphasis on employer equity, retirement forecasting, and investments. Prior to building his financial planning practice, he had a successful career on the corporate side of finance at Pepsico and Gilt Groupe, where he oversaw most of the finance organization, Financial Planning & Analysis, Tax, and Treasury. The collective experience of personal and corporate finance empowers Mike to bring a balanced perspective to discussions with his clients.
In his spare time, Mike spends time with his wife, Amber, and son, Emmett. He enjoys staying active through running, hiking, and basketball. He has been a Jets fan all his life and hopes "this year is the year."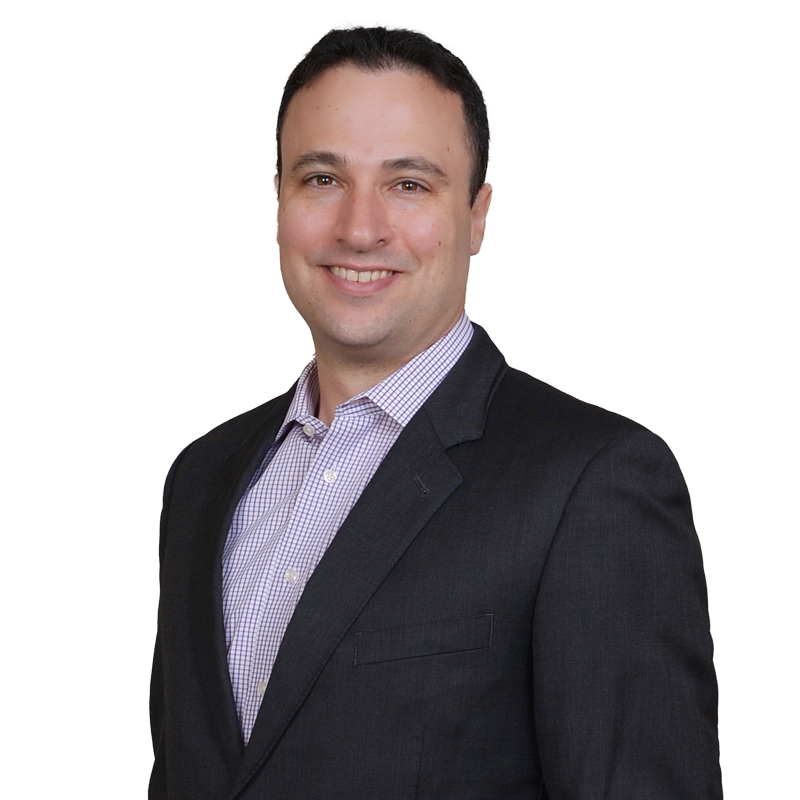 Associate Financial Planner
Wylie is an Associate Financial Planner at AWP. He is currently a candidate for CFP® Certification, having passed his exam in March 2022.
After graduating from the University of Virginia (go Wahoos!) with a degree in Computer Science, he moved to Boston to work on machine learning model deployment for Amazon Alexa. After that, he spent a few years at HubSpot improving back-end infrastructure for their CRM.
However, he realized that working in tech wasn't his passion. Instead, he found financial planning to be the perfect blend between helping people and his interests in personal finance and taxes (he is the only person we know who was excited to fill out his first tax return).
In his free time, you can catch him weightlifting (currently working towards a 405-pound squat) and trying out all types of cuisines, from Japanese sushi to Ethiopian Injera.