Retirement Planning Services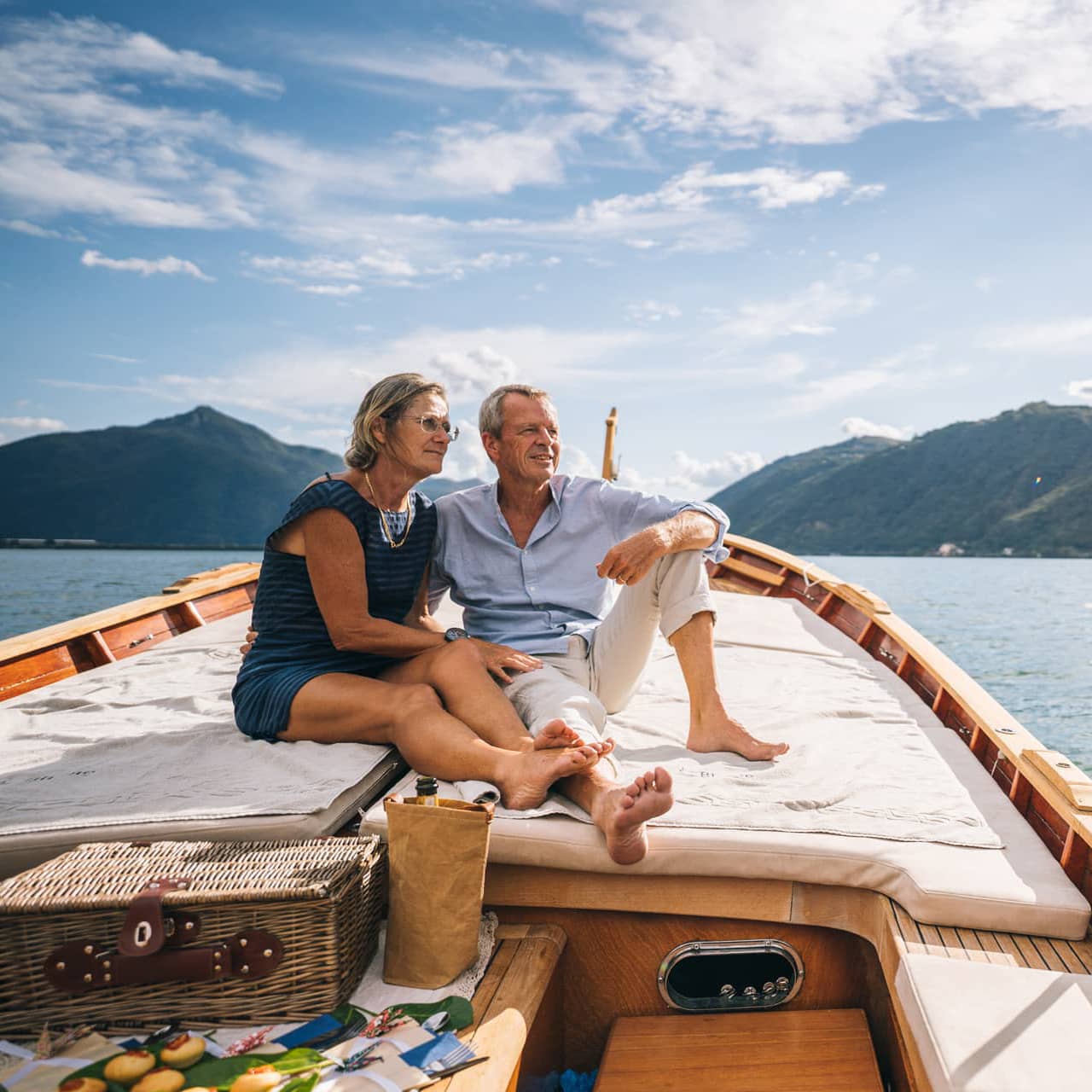 Retirement is a major transition that is unique to every person. We help you build confidence through customized retirement planning that encompasses your individualized vision and goals.
How can I make my money work for me in retirement?
Retirement Planning Strategies
We optimize your retirement strategy by utilizing some of the following techniques:
Roth Conversions
RMD Planning
Maxing out Tax Brackets
Social Security Maximization
Asset Location Withdrawal
Additionally, we will course-correct your plan through the changing tax landscape and market environments.
Managing Sequence of Returns Risk
The Sequence of Return Risk is the risk that at the beginning of retirement, the market performs below average for multiple years. This can drastically alter your retirement projections, as your principal will draw down more than expected with these early withdrawals, even if the returns average out in the long run.
We help manage this risk by appropriately allocating your fixed-income allocation, withdrawal strategies, and exploring methods to reduce risk at critical times.
Retirement Scenario Analysis
We offer various decision points or "what-ifs" in your financial plan and analyze them carefully by running them through Monte Carlo simulations. Monte Carlo models over a thousand different market environments to estimate the probability of success.
Your plan will be dynamically updated and can answer questions such as:
What age can you retire?
What happens if you change careers and take a pay cut?
If you receive a financial windfall, how does that impact your retirement outcomes?
Disability / Premature death occurring
Growth rates trend lower than expected
Planning For Early Retirement
Most retirement accounts penalize you for accessing your money before retirement (generally 59.5 for IRAs / 401ks with a 10% penalty). However, there are also many strategies to access your money efficiently if you plan on retiring early.
The strategies Astra Wealth Partners use include:
Roth Accounts & 5-Year Roth Ladders
Substantially Equal Periodic Payment (SEPP)
Rule of 55 for 401k
HSA Withdrawals
Early Distributions from 401k / IRA (exceptions to 10% penalty)
401k Loan
Medicare Planning
Generally, when it comes to Medicare, you'll start with Part A (Hospital) and Part B (Medical). You'll then get a Medigap or Medicare Advantage to supplement the base-level of insurance and top it off with a Part D plan to cover your prescriptions. Although Part A is generally free, Part B has a monthly premium that scales based on your income. Medicare looks at your Modified Gross Adjusted Income (MAGI) from 2 years before and increases your premium accordingly. We strategize your MAGI to optimize for your Medicare premiums.